Details

Published on Monday, 16 May 2011 00:46
Hits: 1202
The camping area has been kindly provided to the Meeting by the Municipality of Xylokastro in the forecourt of the gymnasium of Xylokastro, very close to the centre of town. The school's sanitary facilities will be open to the participants of the meeting.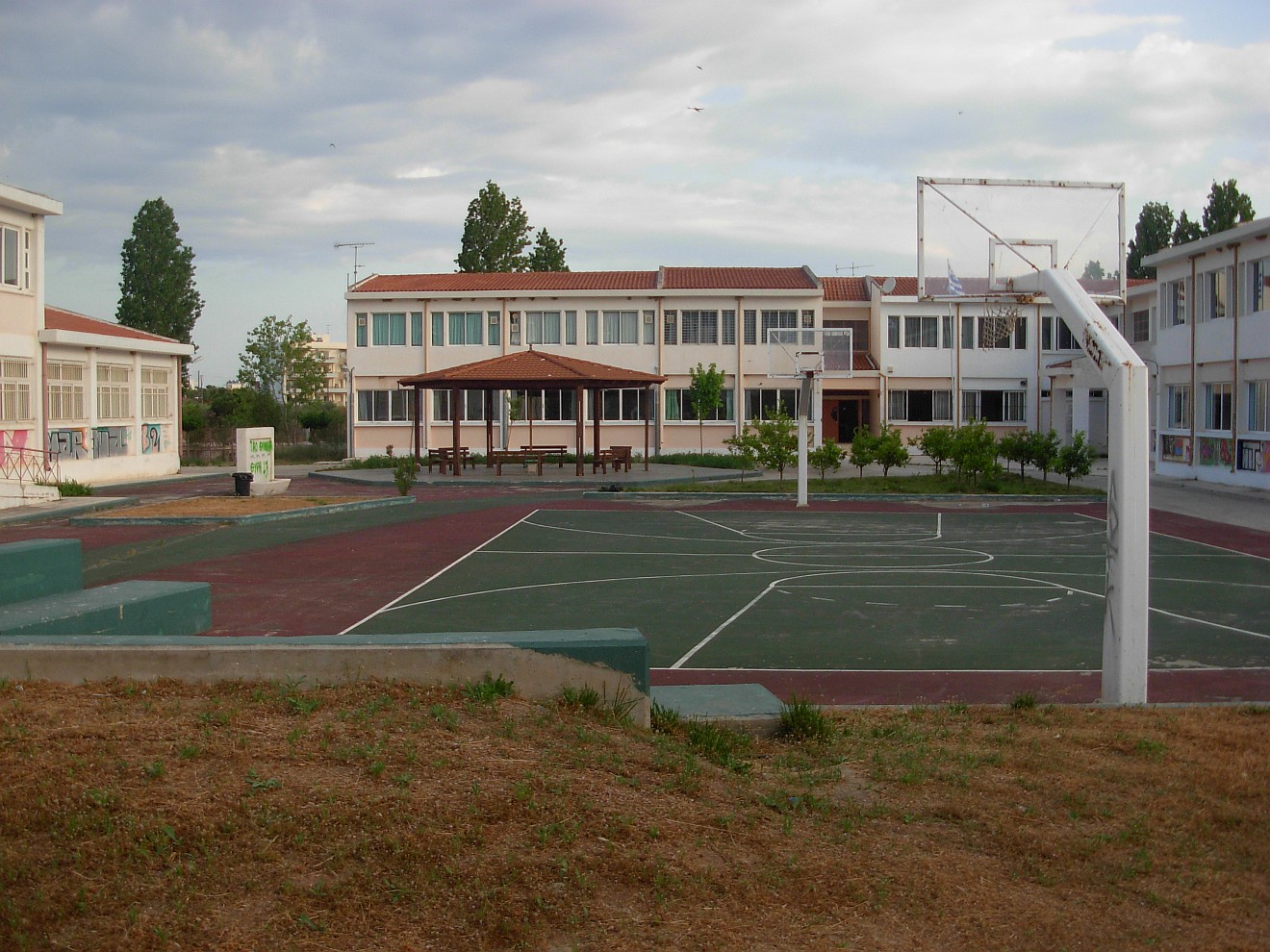 The camping area is next to the theatre "Angelos Sikelianos", where the presentations and audiovisual screenings will be made. This area is very close to the seafront road of Xylokastro and provides easy access to the beaches and to tavernas on the seafront.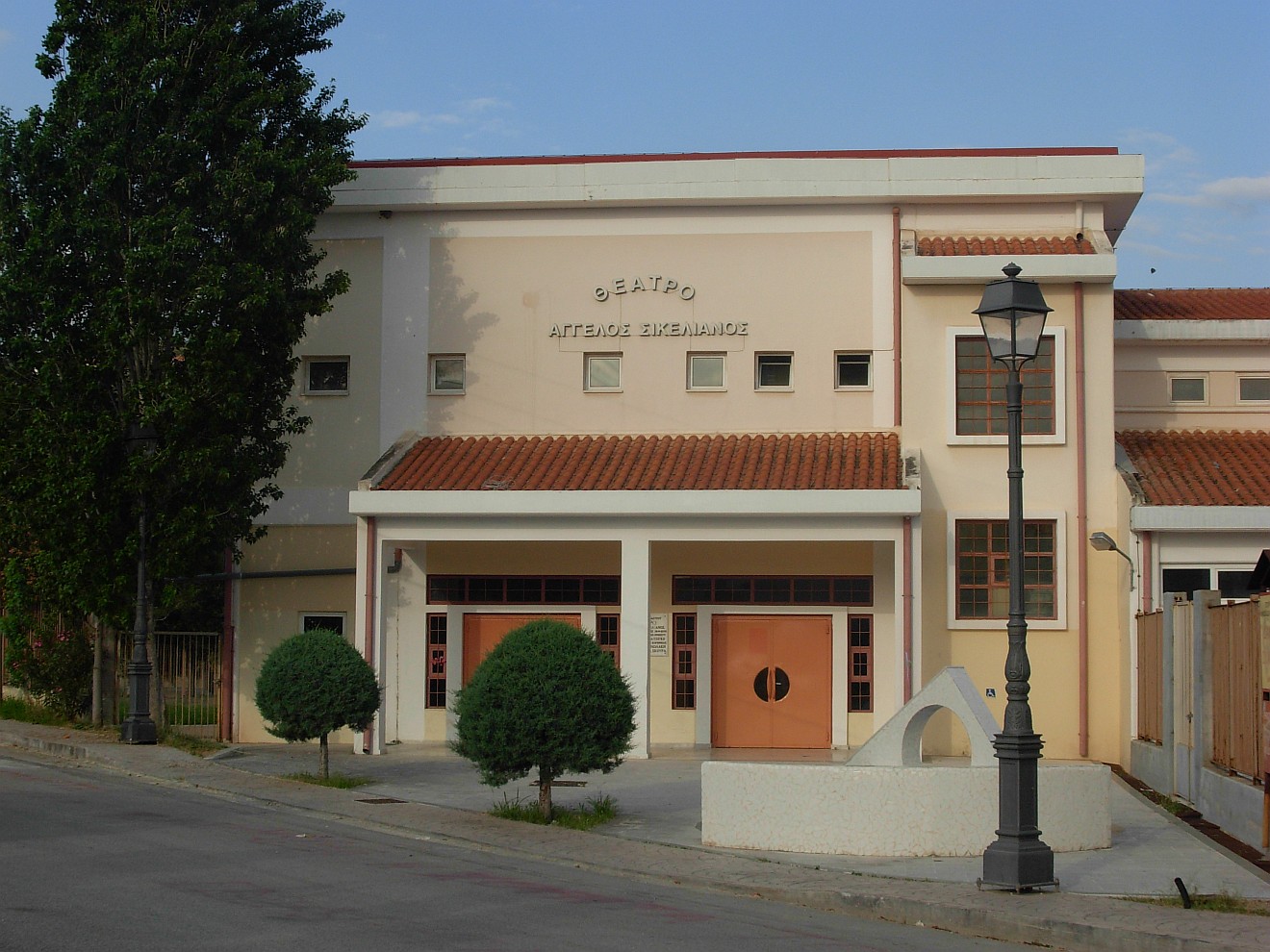 Any participants wishing to rent rooms may do so at one of the many hotels or rented rooms available in the area.
It will also be possible for tents to be pitched near the canyons themselves.